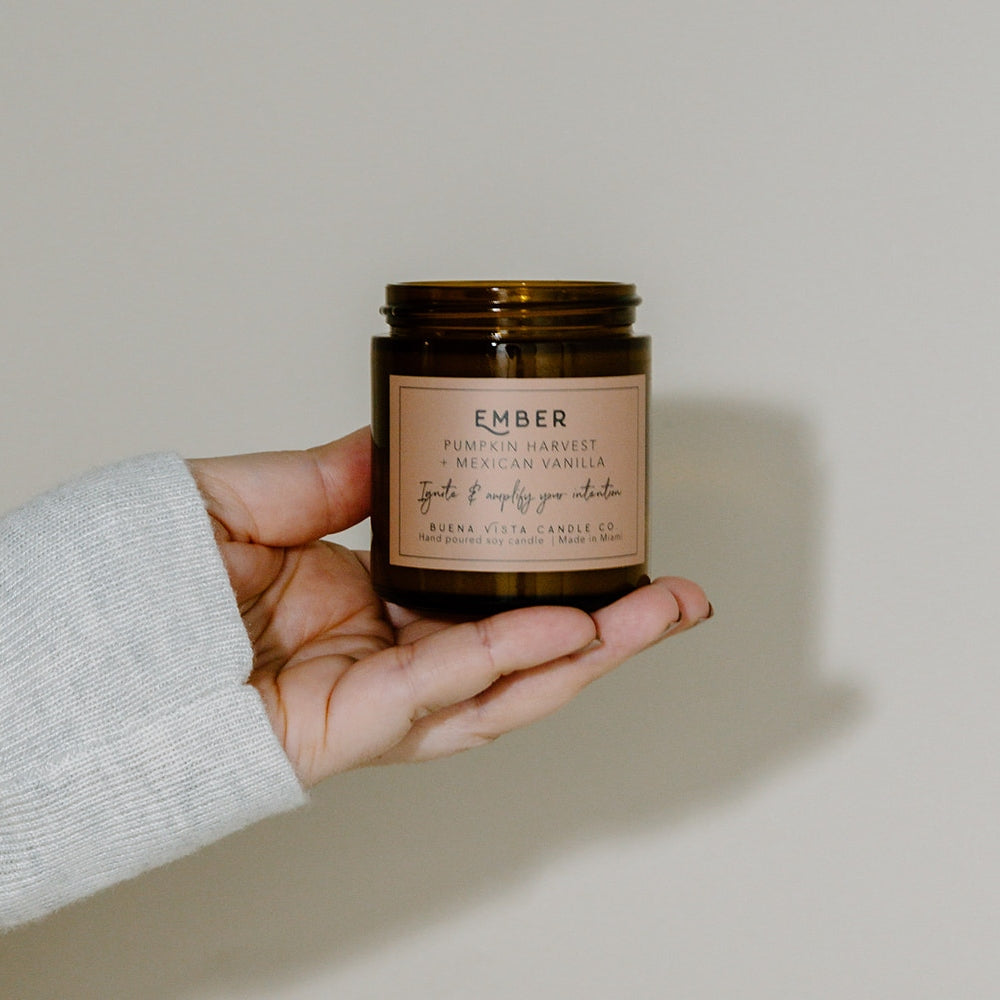 Artisanal Candles Since 2016
Buena Vista Candle Co. is an aromatherapeutic scent studio based in the heart of Miami, Florida. Our candles are carefully handcrafted with clean and ethically sourced materials to promote sustainability while also enhancing serenity, centeredness, and intention in the hopes of igniting your own. Our collections are proudly free of phthalates, parabens, sulfates, and other synthetically-derived materials, like petroleum (added to paraffin-based waxes).
Founded by Jeannine Escobar in 2016, the Buena Vista Candle Co. brand is affectionately and eponymously named after the Miami neighborhood she was raised in and returned to many years later.
Translating to "the good view" in Spanish, Buena Vista is about sustaining an optimism in life, and we hope igniting our candles acts as a tiny ritual to enhance your own lifestyle.
Our Promise to You
100% Organic

All ingredients are carefully sourced to preserve ecological equilibrium and promote sustainability.

High Quality

We believe in a luxurious candle and scent experience from start to finish.

Hand-Poured

Each candle is expertly handcrafted in our Miami-based scent studio.

Toxin Free

Each candle is made with American harvested soy wax and blended with essential oils and flower essences to guarantee a clean burn in your space. No strange synthetic additives, ever!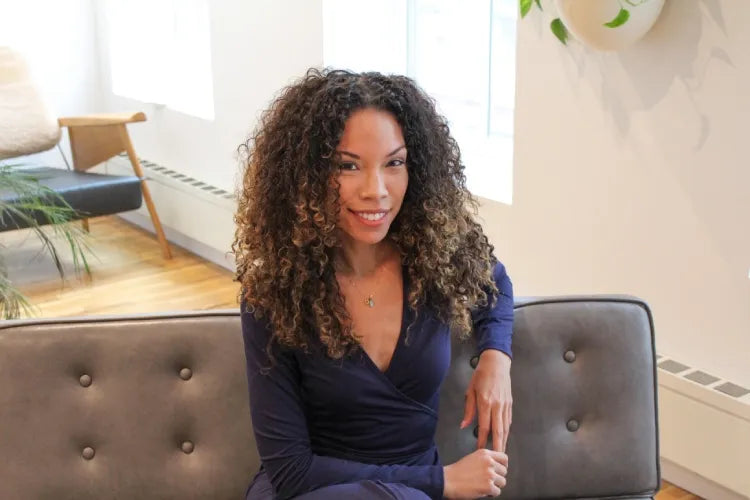 Our Founder
Jeannine Escobar is a trained aromatherapist and scent consultant, exploring the healing properties of botanical matter, such as essential oils and flower essences. She experiments with time-honored techniques for unique scent inventions for modern times.